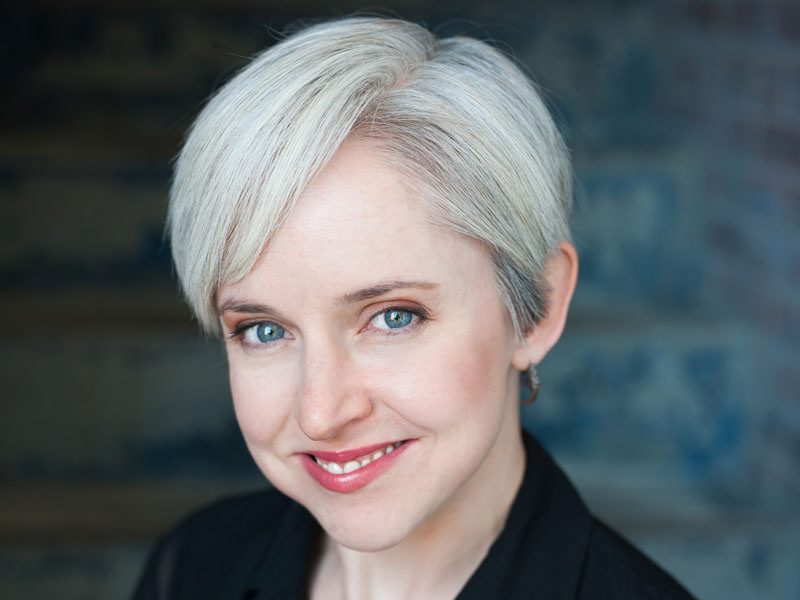 Lorraine Daley is a Philadelphia-based portrait and fashion photographer. She has photographed thousands of people from all over the world and loves nothing more than making beautiful images of people.

She lives with her husband, Greg and their sweet four-year-old daughter. She loves cooking, eating, traveling, reading, dancing and good conversation.

It is her mission to help you connect with your own inner beauty and strength and to create photos that capture these aspects of you.
If you are thinking about scheduling a portrait session, call the studio at 215.479.5283 or
email
the studio.
"It's one thing to make a picture of what a person looks like, it's another thing to make a portrait of who they are." -Paul Caponigro