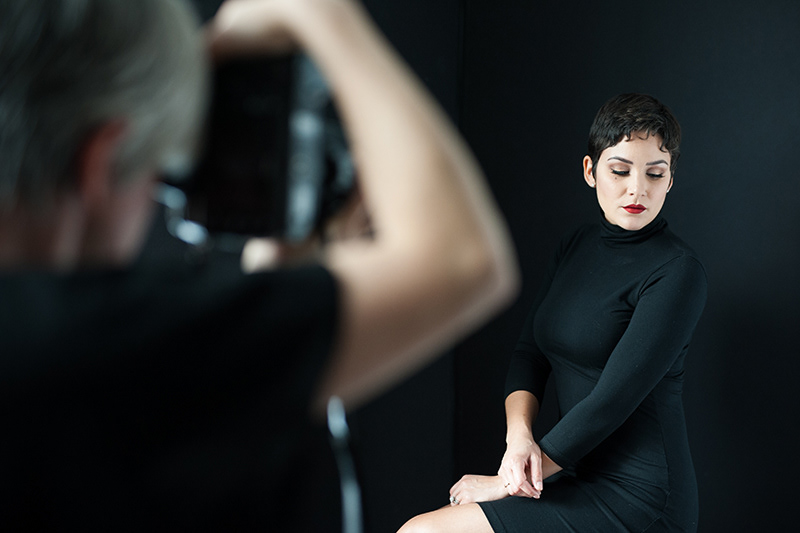 "Beauty is about being comfortable in your own skin. It's about knowing and accepting who you are." 
- Ellen DeGeneres
Have you ever dreamed of being in a fashion shoot? Do you want gorgeous photos with your loved ones?  Do you want to create a visual legacy to pass on to your children,  grandchildren and beyond?
If the answer is yes to any of these questions, it is time to schedule a consultation with Lorraine Daley.  During the consultation, we will talk about how you would like to be photographed, what types of images you love, with whom you would like to be photographed and what clothing and styles make you feel amazing.
On day of the photo shoot, you will have your hair and makeup done by one of the professionals on my team. Once the actual shoot begins, I will be directing you every step of the way, so you look and feel beautiful.
You will be invited back to my studio approximately 2 weeks after the photo shoot to view your images and decide which prints you would like to purchase.
You deserve to have photos of yourself that you are excited about. 
Let's get started!